Work
Legislate is a legal technology company founded in Oxford in 2020 which makes it easy for people, operations and finance teams at fast growing companies to safely create contracts and track the data they contain.
About
Charles Brecque is the Founder and CEO of Legislate. Charles founded Legislate in April 2020 in Oxford to make contracts machine readable using patented knowledge graph technology. Before founding Legislate, Charles brought Machine Learning solutions to market for three years at Mind Foundry, a spin-out from the University of Oxford. Charles is a graduate of the École Centrale de Lyon.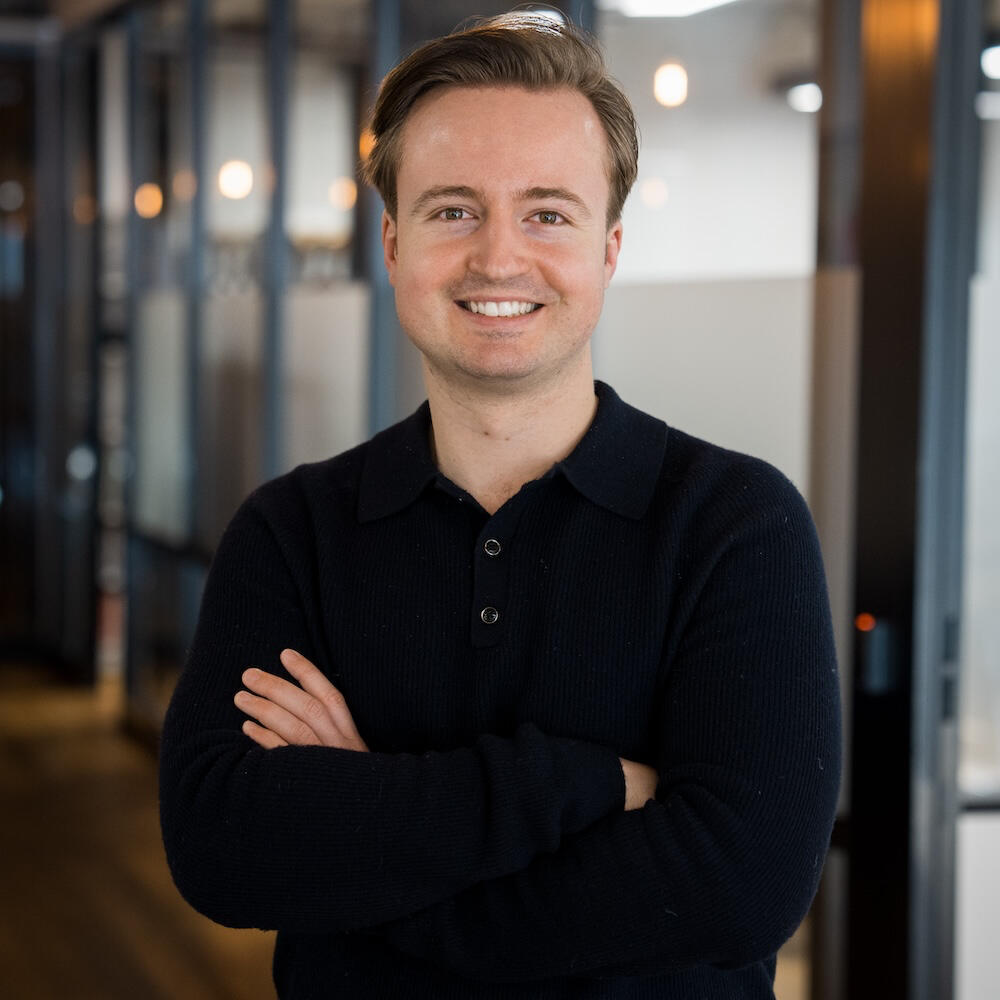 Contact
Get in touch if you'd like to find out more about Legislate or myself.